Emmerdale left viewers with a dramatic cliffhanger after Wednesday's episode.
When a paranoid Gabby stalked the woods with a shotgun, she shot a figure she was convinced was her ex, Jamie.
The figure fell to the ground, then remained motionless. Had Gabby killed him?
While Gabby was convinced it was Jamie she shot, Emmerdale viewers know the soap opera likes twists and turns.
They came up with a few alternative ideas for who might have taken the bullet – one from the current residents of the village and a big blast from the past.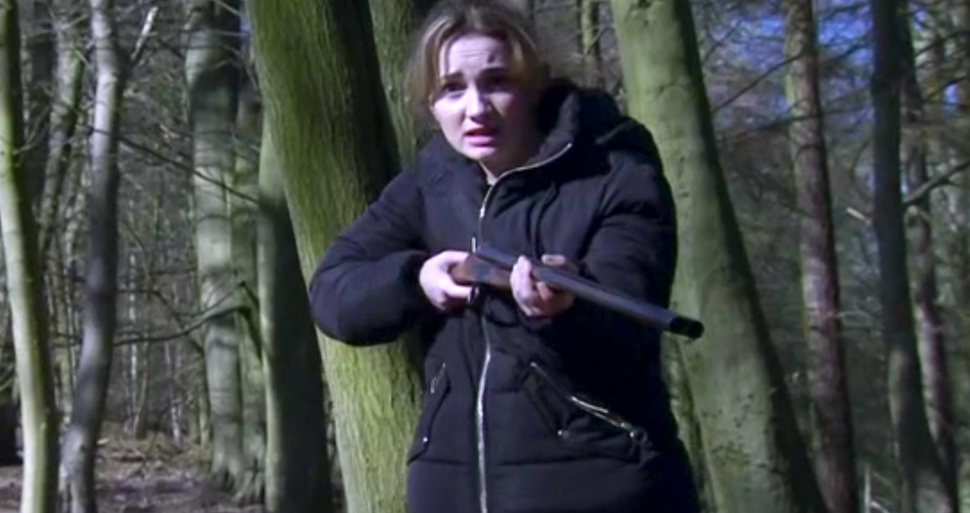 Jamie has been presumed dead since his car crashed into a lake last year.
However, a few weeks ago, Gabby discovered that Jamie was alive. And since then, she has been convinced that he will come back to try to take her son, Thomas.
She was spooked last week when she couldn't reach Amelia, who was babysitting Thomas. And since his paranoia has only grown.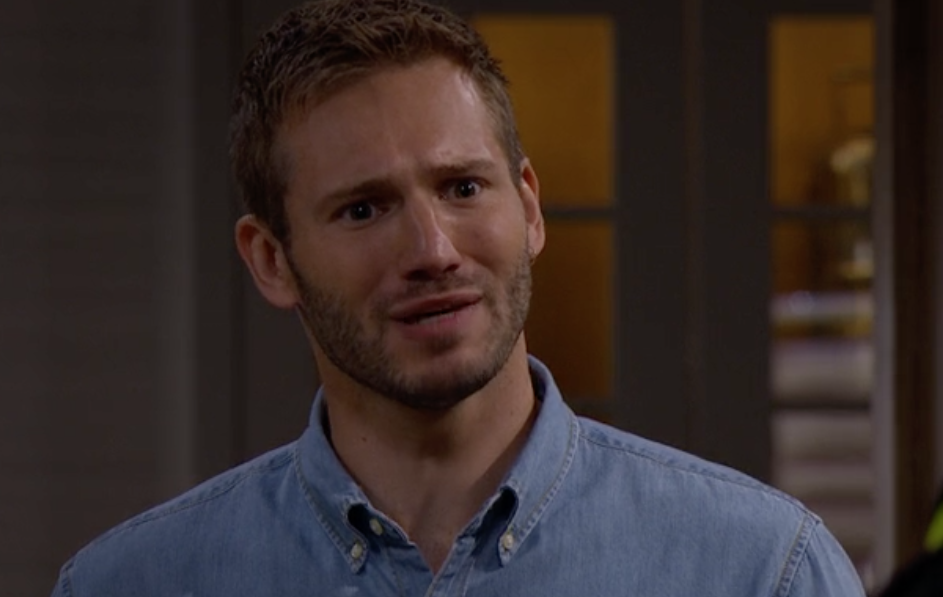 This week she saw her alone at Home Farm and convinced Jamie was there too after a character was spotted on CCTV.
She also found a present for Thomas, left behind by Jamie.
So Gabby grabbed a gun and headed into the woods to look for him – that's when disaster struck as she shot the figure down.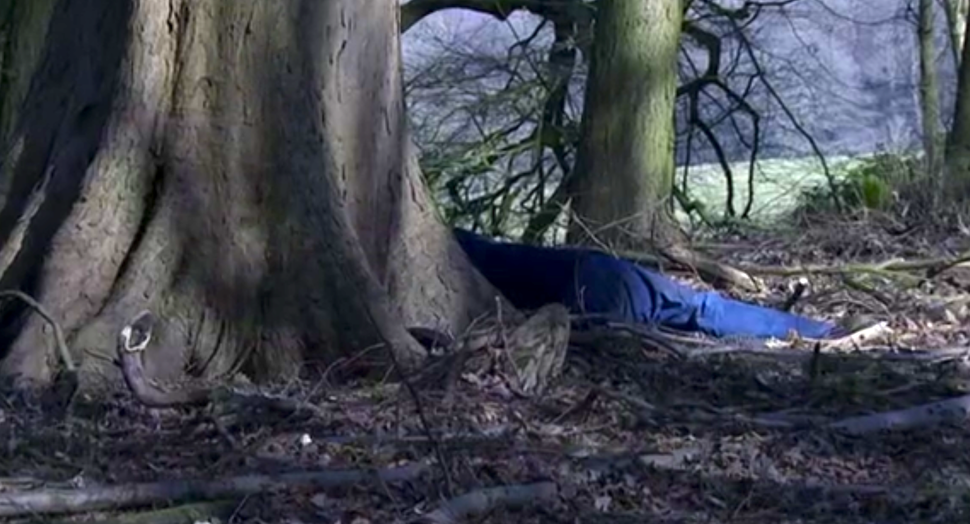 But while Gabby was convinced it was Jamie, viewers had other ideas.
At the top of their theories was Will, who lives in the house and, as a gardener, would often be in the park.
"Gabby shot Will I think," said one. "It won't be Jamie, that's far too obvious," said another.
However, others had a more outlandish theory.
Viewers are eagerly awaiting the return of Jamie's half-brother, Joe Tate, who was last seen in 2018.
It would certainly be a dramatic way to bring him back…
So who really shot Gabby?
Everything will soon be revealed.
Emmerdale continues Thursday at 7 p.m. with an hour-long episode.